Ceres® Farm Automation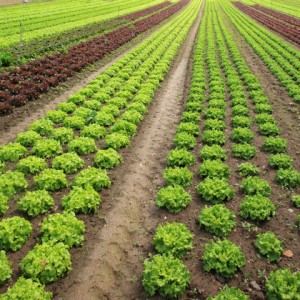 Comprehensive farm management system specifically designed for small and medium-sized farms.
Track issues and activities
Automate record management
Integrated bookkeeping
Make data-driven decisions
Remotely monitor field conditions
Web based – nothing to install
User friendly
Extensible
Ceres® provides free and low-cost solutions for small and medium farms with personalized service.
Start using Ceres® now by clicking here or contact Tenetics for more information.
Already using Ceres?  Download CeresDroid for your Android phone or tablet.
Coming soon: Ceres Wireless Soil Sensing
Ceres is a registered trademark of Tenetics, LLC